Art Trip in Ichinomiya, One of the Largest Textile Production Areas
One Day
Day- 1
In Ichinomiya City, which used to be famous for its prospering woolen fabric industry, coffee shops were often used for business negotiations. One day, a coffee shop owner served coffee, together with a charge-free light meal. The service was so popular that it was established as the unique culture of "Morning service," which offers a light snack, such as bread or egg, together with a cup of tea or coffee, for the price of a drink. Today, most coffee shops in the city offer this Morning service.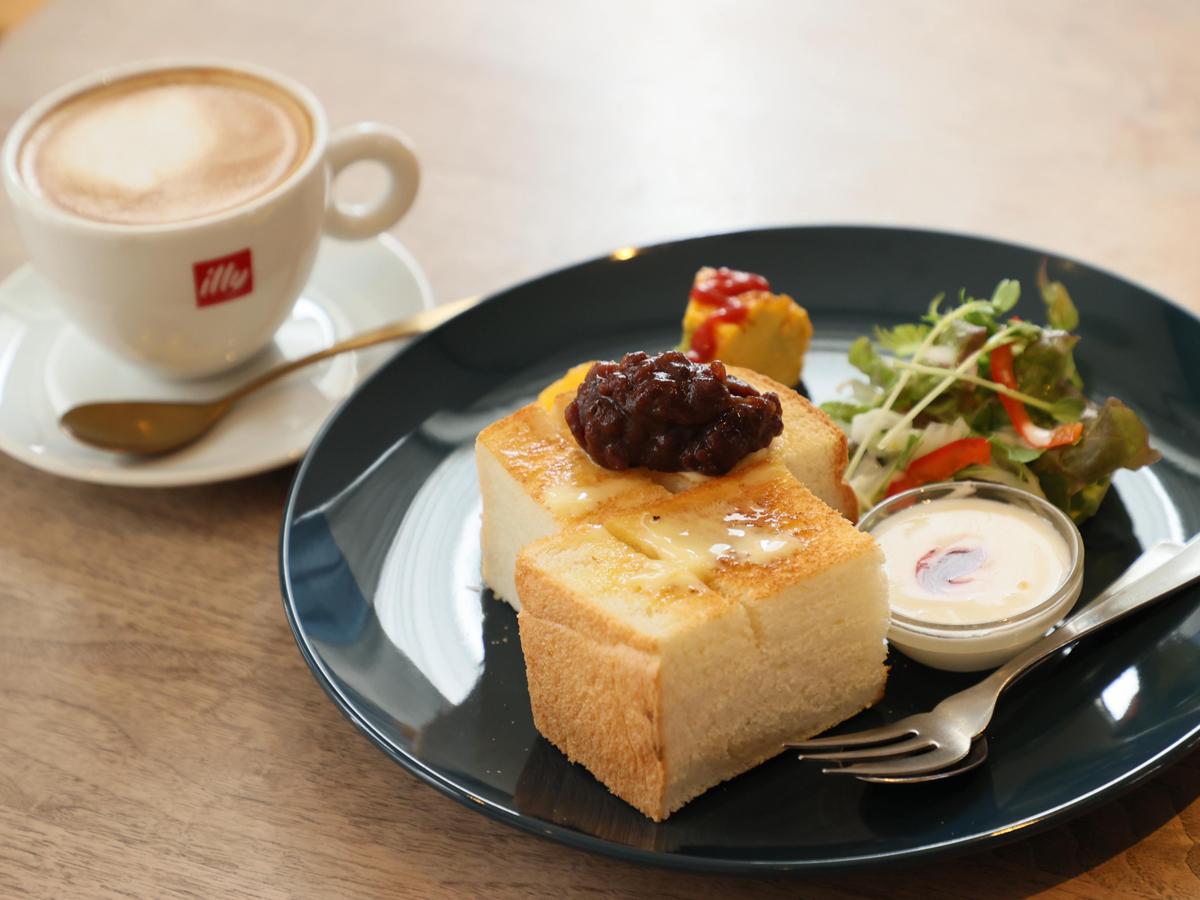 The Memorial Art Museum of Migishi Setsuko was established at the site of her birthplace to honor her achievements as an oil painter who was from Ichinomiya City. The museum building features a sophisticated and refined design related to the artist.
Whatever situation she was in, she devoted herself to continuing to paint pictures. Her works are powerful and brimming with life. Permanent exhibitions in which her significant works are on display and impressive feature exhibitions are very popular with visitors.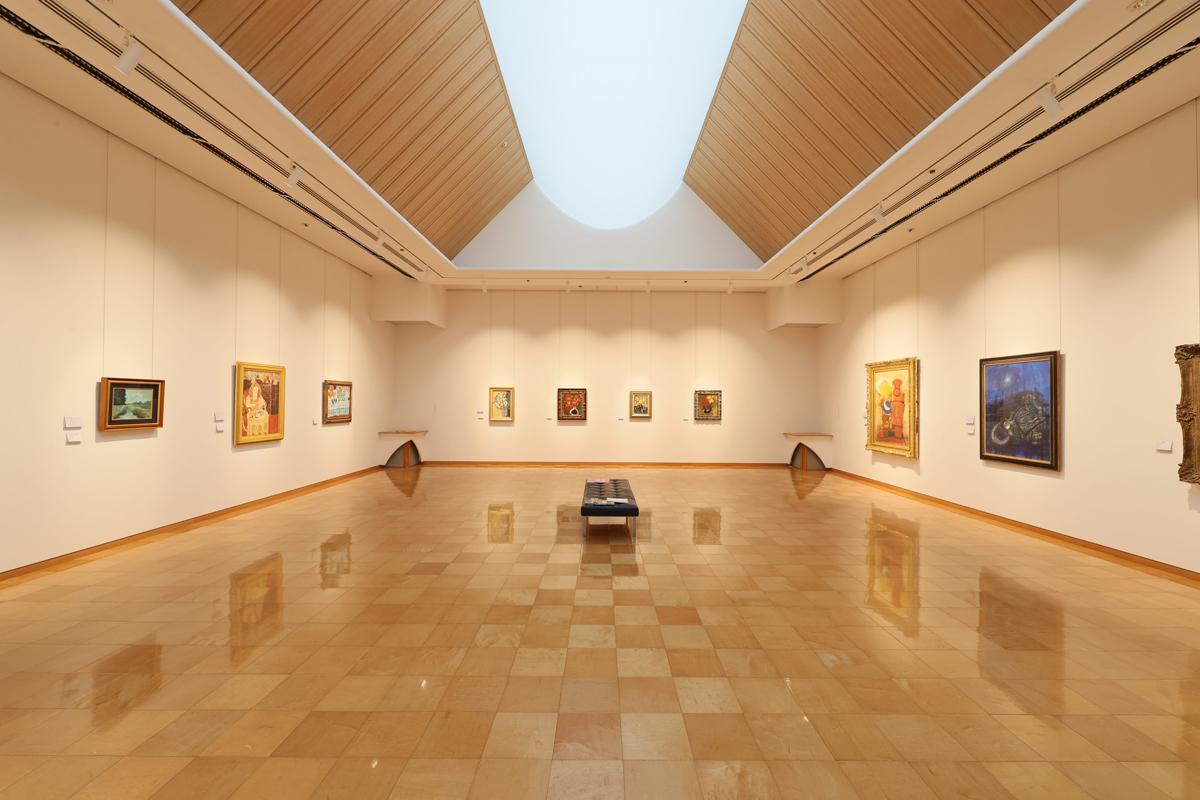 Car4 minutes

03

Lunch at Minatoya, a Residence Remaining From the Edo Period!
This building, the "Minatoya Bunemon Residence," once prospered as a textile brokerage company in "Okoshi-juku," a post station on the Minoji Highway. Built 150 years ago, it was one of the few buildings in Okoshi-juku that was not destroyed in the 1891 Great Nobi earthquake.
Dine on Japanese home cooking in an elegant traditional house.

Address: 33-1 Shimomachi, Okoshi, Ichinomiya City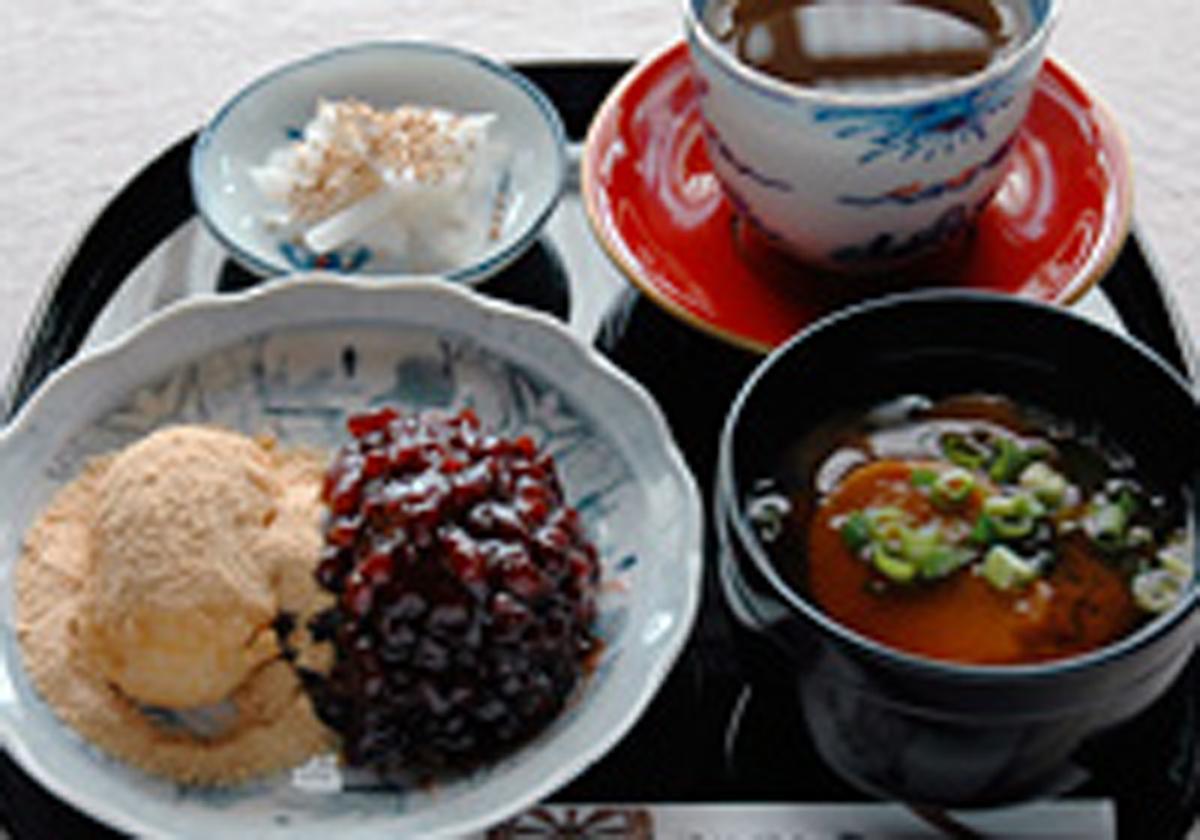 Car2 minutes (11 minutes on foot)

The area in which the Bisai Museum of History and Folklore is located prospered as a post station called "Okoshi-juku." Visitors can learn the lifestyle of people at that time through exhibitions of dioramas and real objects. Next to the museum there is the former house and garden of wealthy merchant Hayashi, which is open to the public.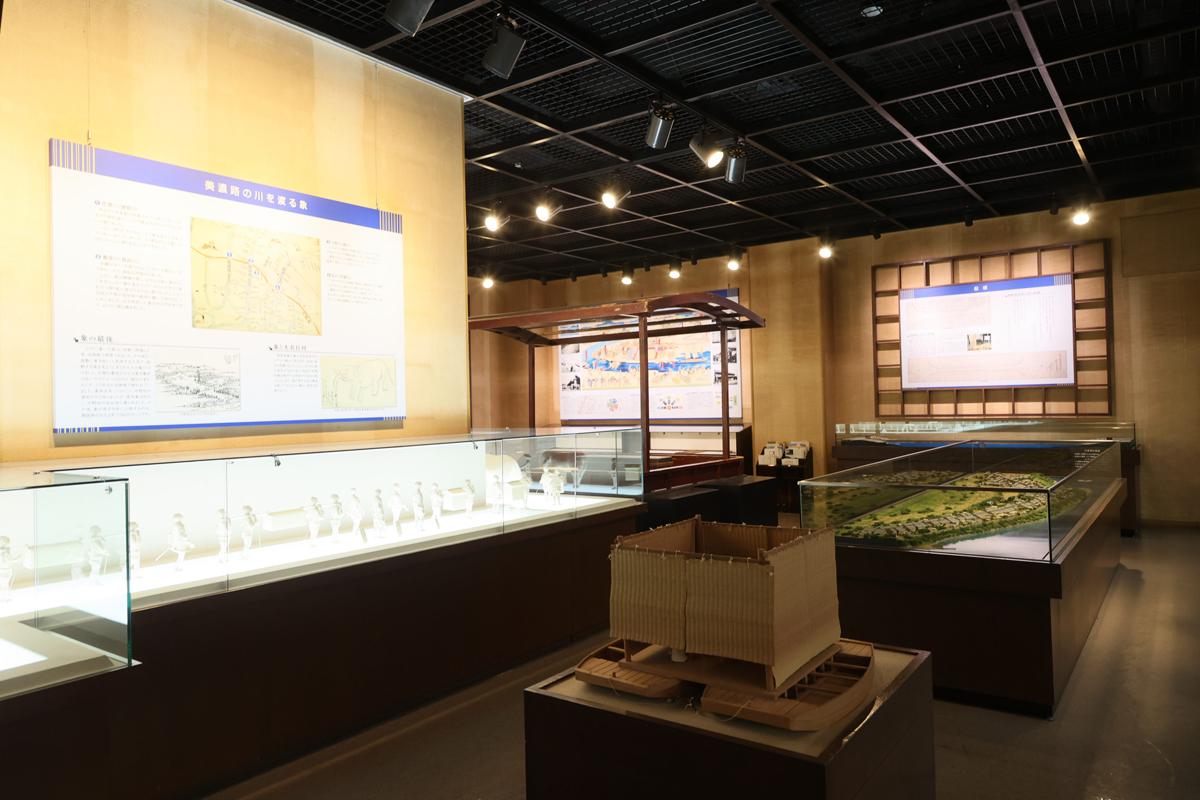 05

Former Hayashi House
A nationally registered cultural property, the former house and garden of the Hayashi family is open to the public for viewing as an annex to the Bisai Museum.
Here you can enjoy the scenery in each season. Special events such as the tea ceremony, concerts, and art exhibitions are also held.
At hands-on workshops aimed at families or small groups, you can try "Matcha Tea Grinding," "Indigo Dyeing," "Kyoho Era Elephant Drawstring Bag Making," "Zodaic Ceramic Bell Painting," and other paid experiences.
* Depending on the season, the available workshops may change. Please inquire with the Bisai Museum.

◎ Matcha Tea Grinding Experience 1 hour
(Aimed at families or small groups)

Address: 211 Shimomachi, Okoshi, Ichinomiya City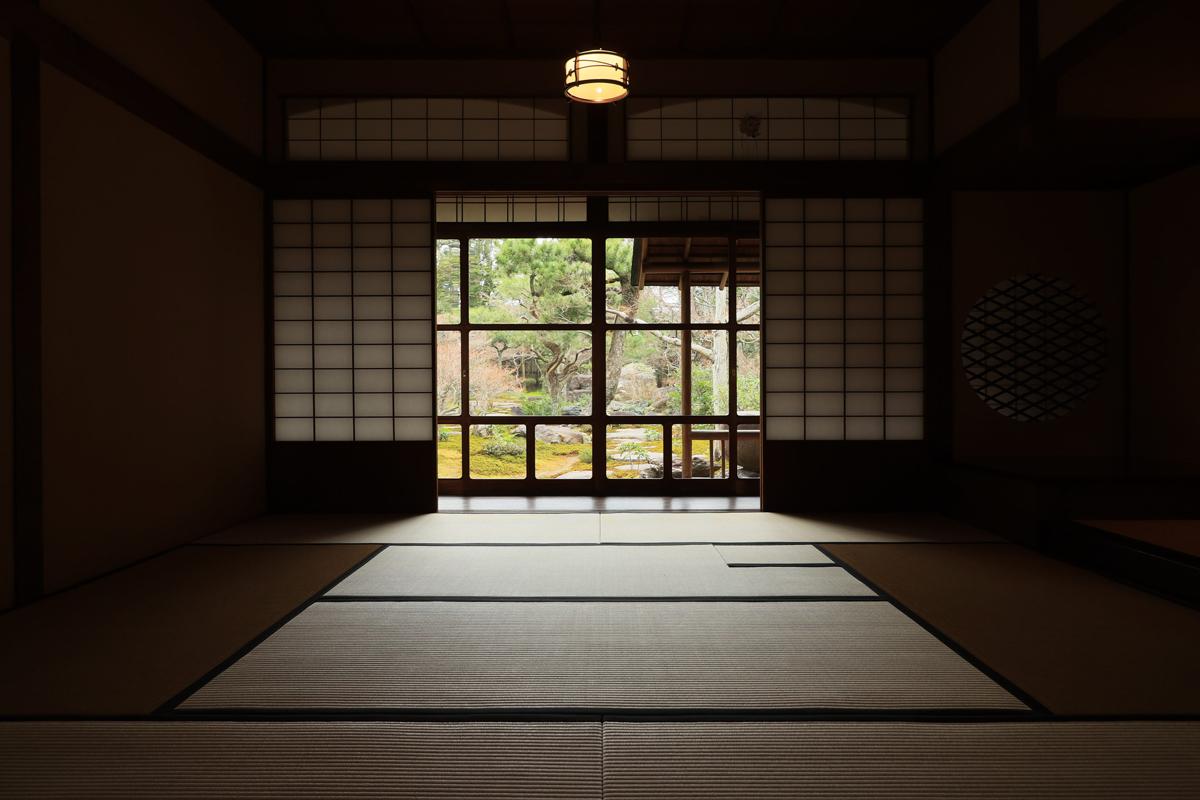 Car9 minutes

06

Second Life of Nokogiri
"Nokogiri roofed factories" (sawtooth roofed factories) are a symbol of the Bishu textile production area. Within the city, there are said to be more than 2,000 "nokogiri roofed factories." Second Life of Nokogiri is an old factory brought back to life as an art gallery in an effort to preserve these nokogiri roofs, which are gradually disappearing year by year due to factory closures and other circumstances.

Address: 4-11-3 Kagoya, Ichinomiya City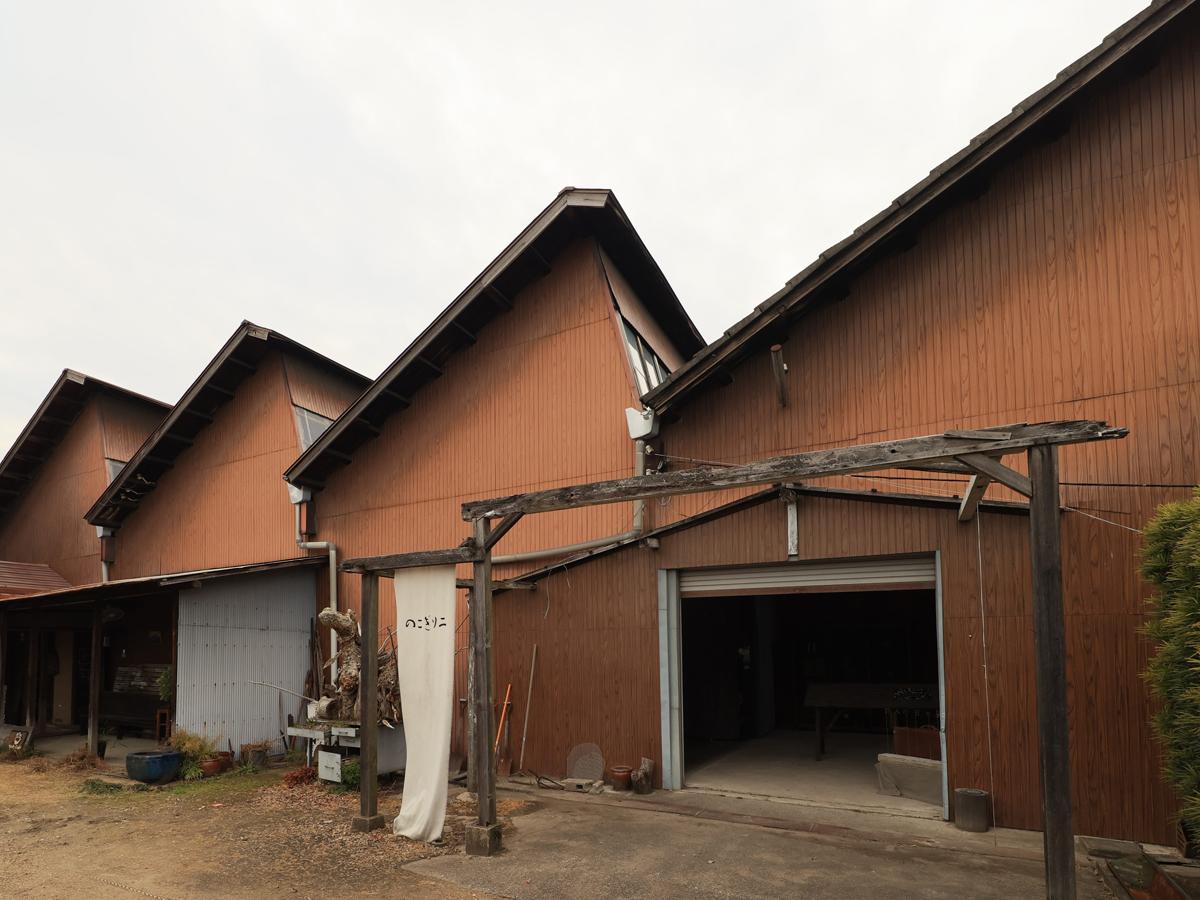 07

Café YUT@CAFÉ
Next to Second Life of Nokogiri is YUT@CAFÉ.
The cakes are all original! Spend some time in this relaxing space in a renovated factory.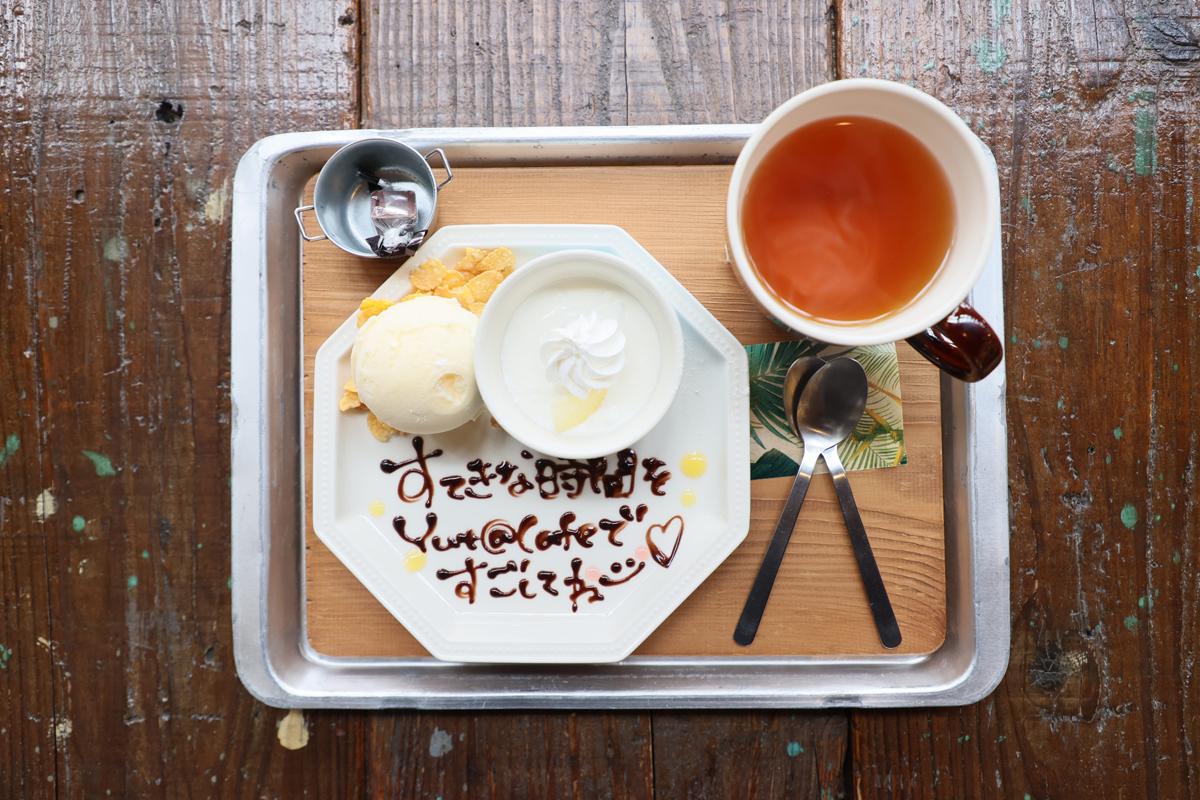 Car12 minutes

The Re-TAiL building in Ichinomiya City, a representative textile producing district of Japan, is a shop selling high-quality fabrics collected from local manufacturers. The shop has attracted many visitors from far-away places because special fabrics and threads not sold on the open market are available. Pretty patchwork neck straps made of Bishu textiles are recommended as gifts.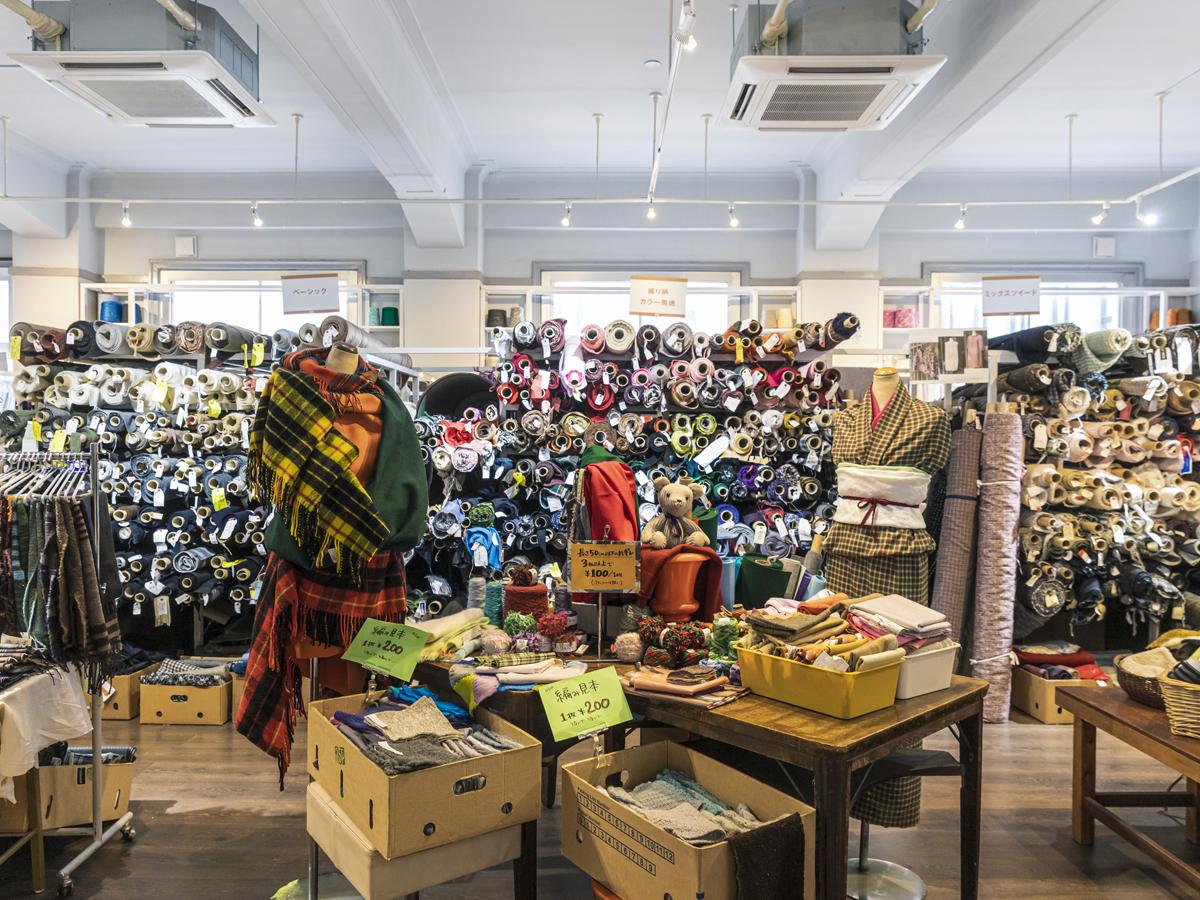 09

Dinner at a Restaurant in the Area
Check out this restaurant!
・Ichinomiya Brewery
A café and pub with an at-home hideaway atmosphere. End your trip with the owner's specialty craft beer!